Leading world companies trust Wandafi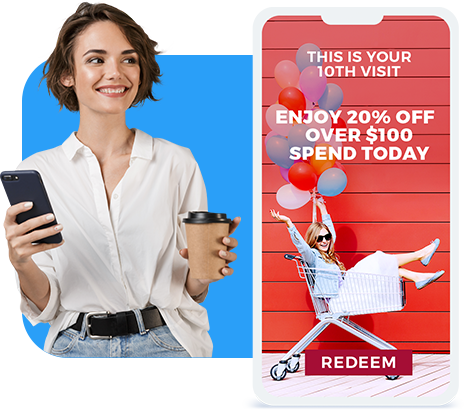 Guest WiFi
Empower your guest WiFi experience
Make it beautiful, branded and seamless for your customers to login anytime, at any of your venues.
Marketing Automation
Automated messaging like self-playing piano
Create and organize and automated campaigns and see measurable results.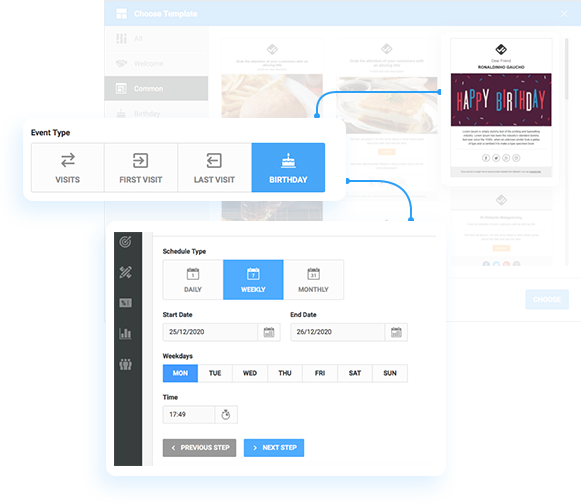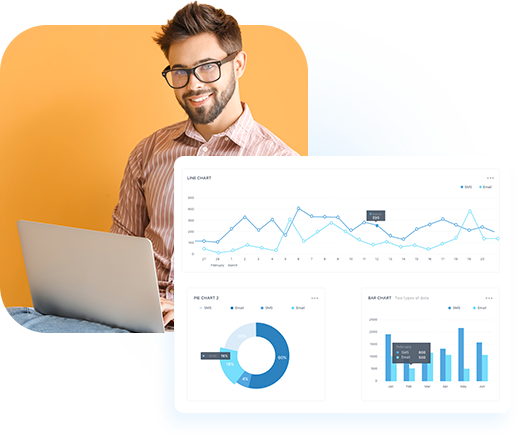 Data Analysis
Make data driven decisions
Understand visitor behavior in your physical spaces with deep WiFi analytics.
WiFi ADS +
Proximity Marketing Revolution
Communicate with customers in the right place, at the right time with highly relevant content.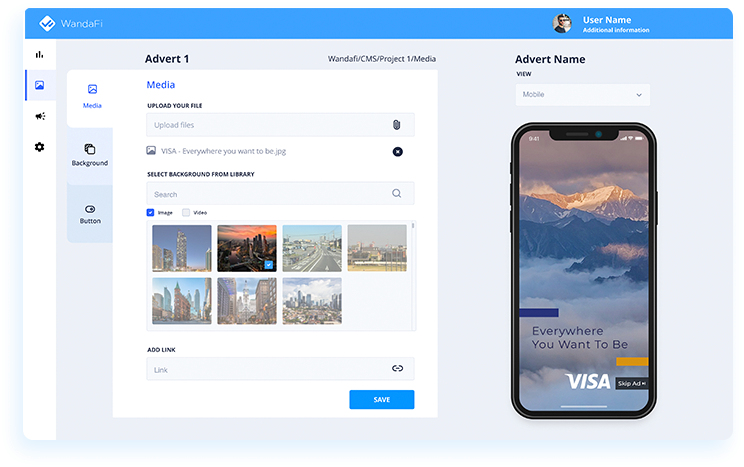 Success stories
WandaFi benefits restaurants, retailers, hotels and allows them to get the most out
of their monthly Wi-Fi outlay.
Set up in minutes
We are vendor free solution. Wandafi is compatible on most major hardware providers.